Between Worlds
The Card Deck
 ~ Step into the World of Magic and Imagination ~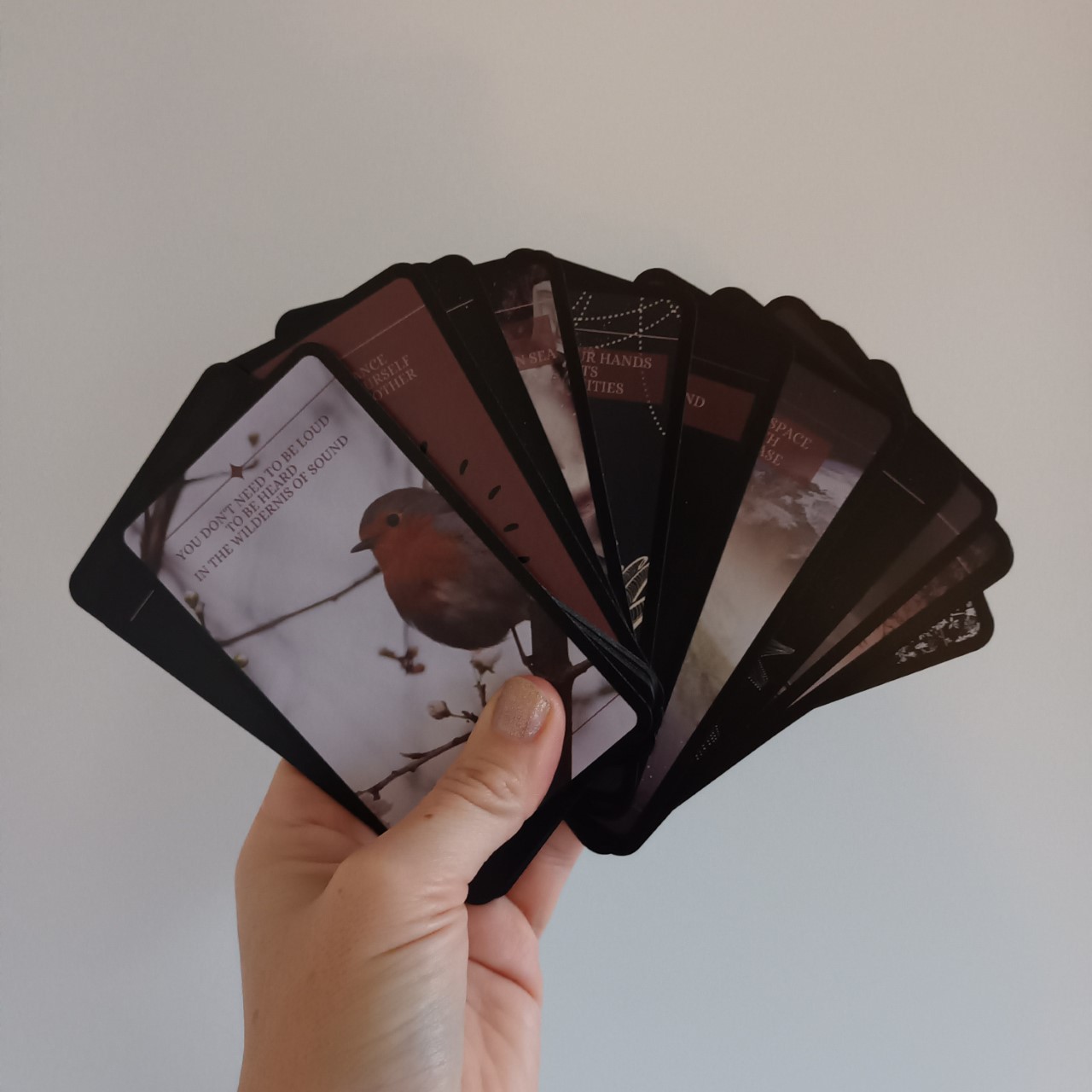 Card Deck
Between Worlds
by Be Budding
The Card Deck Between Worlds is a set of 44 magical tarot cards with empowering affirmations that strengthen your Connection to the Universe!
ORDER HERE:
The tarotcards of Between Worlds…
is the most mystical and inspiring tarotdeck to connect to the unseen world that is everywhere around us.
Are you ready to align with the creative energy that longs to work with you?
Unleash your imagination and spark the fire of creation within your soul.
Start every day with a card of this magical deck and enter the space of limitless opportunities.
Shift your lens of the reality and what is possible for you!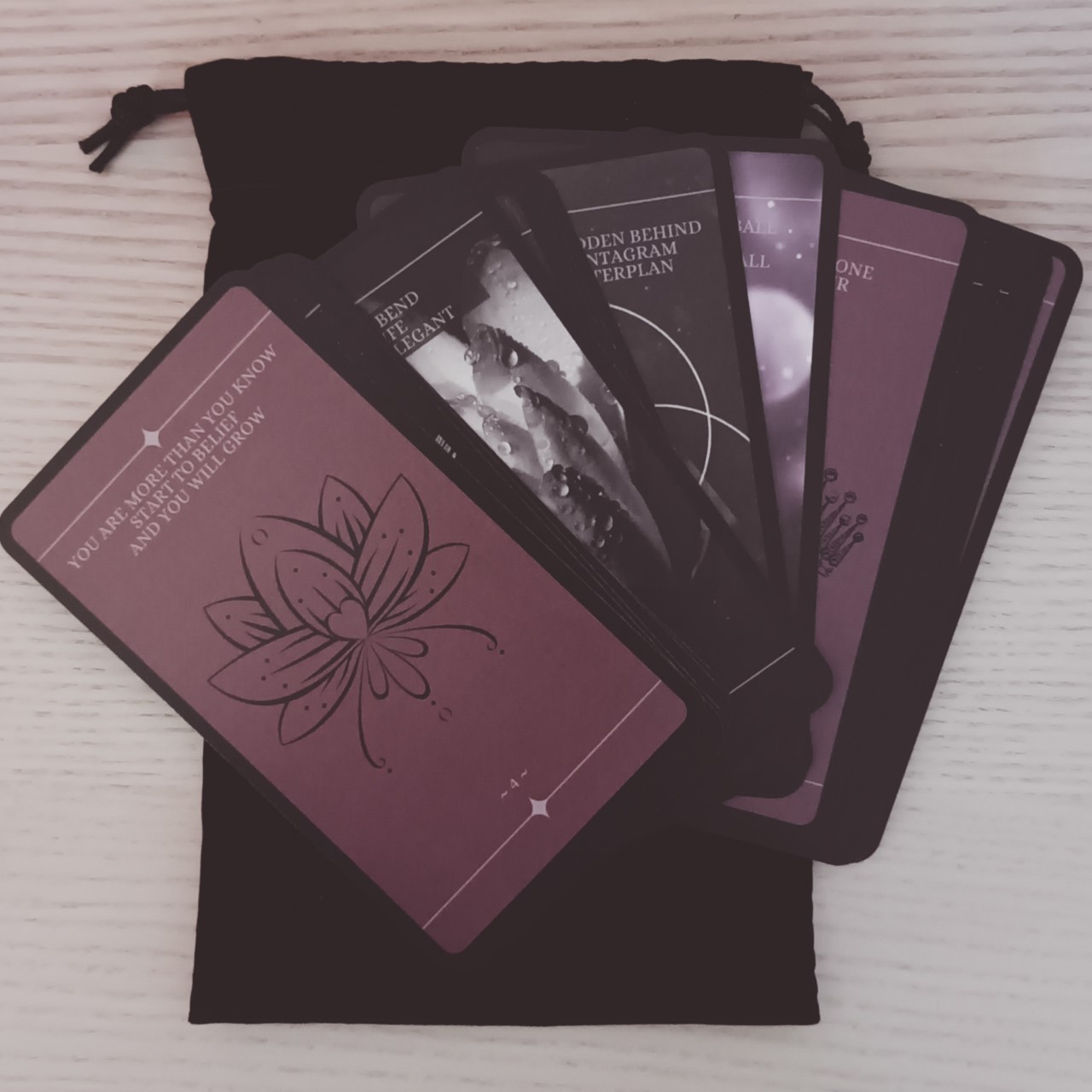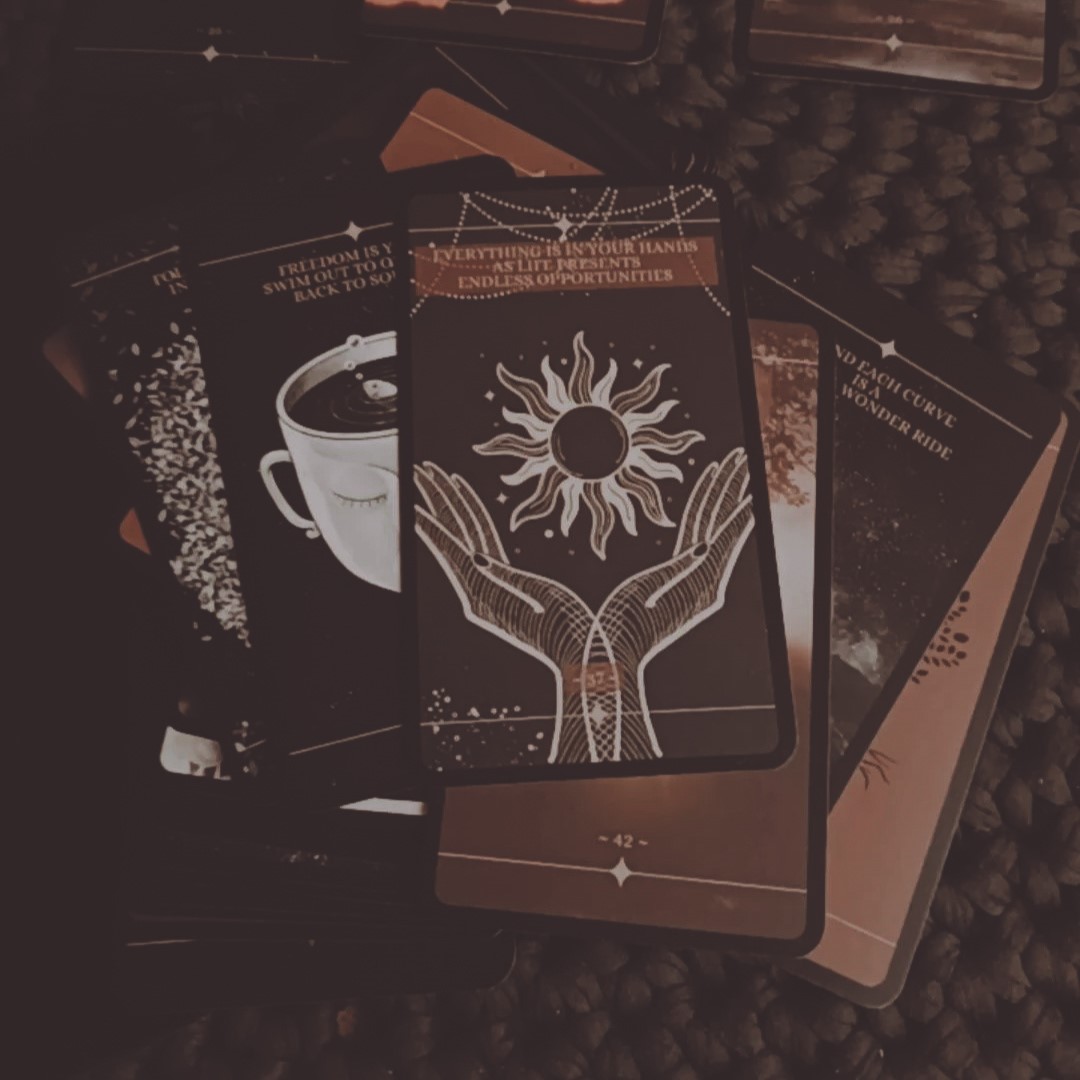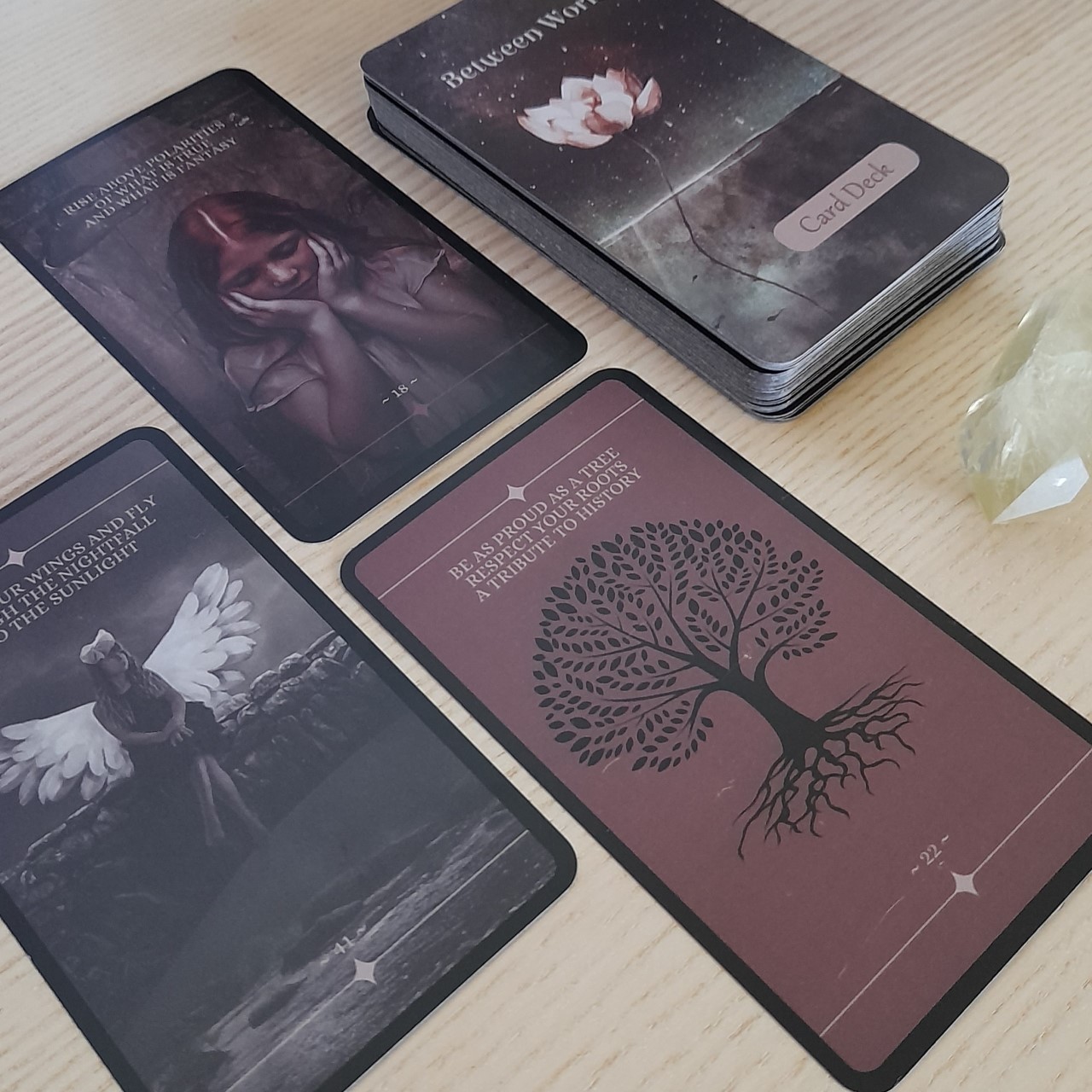 The time is now
to connect with creation
to empower yourself
to align with abundance