Between Worlds
The Work Book
 ~ Excavate your Inner World and Expand your Outer Light ~
"Dive deeper into your inner well by using the creative tool of
Intuitive Writing and discover the Gift
 sowed within in your Soul!"
~ Be Budding
Work Book
Between Worlds
by Be Budding
Work Book Between Worlds is a journal inspired by the spiritual poems and affirmations from the Poetry Book.
In this workbook you are invited into your inner space.
It is time to Unravel your Stories.
Tune in, write and discover your treasure; that one thing you came to sow on this Earth!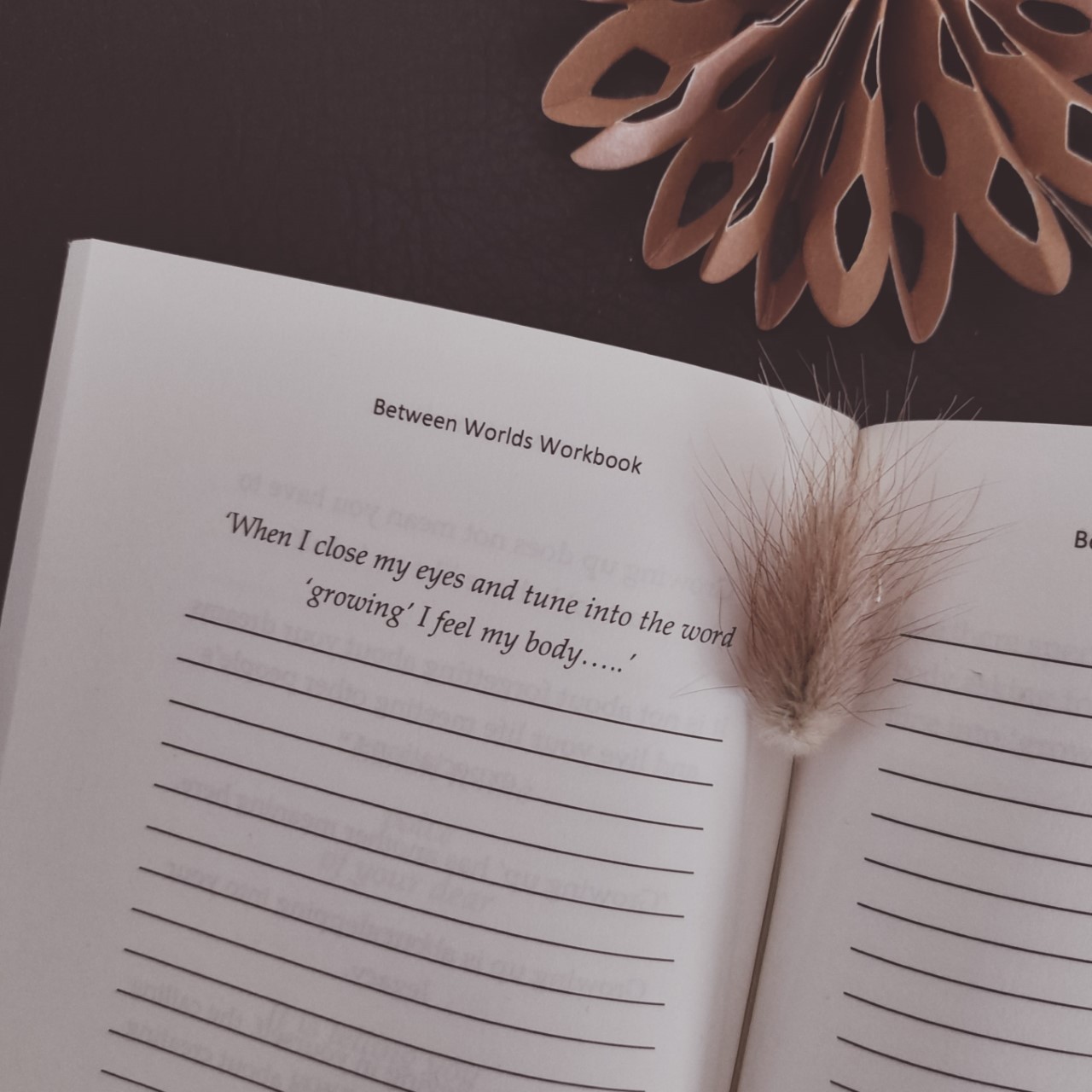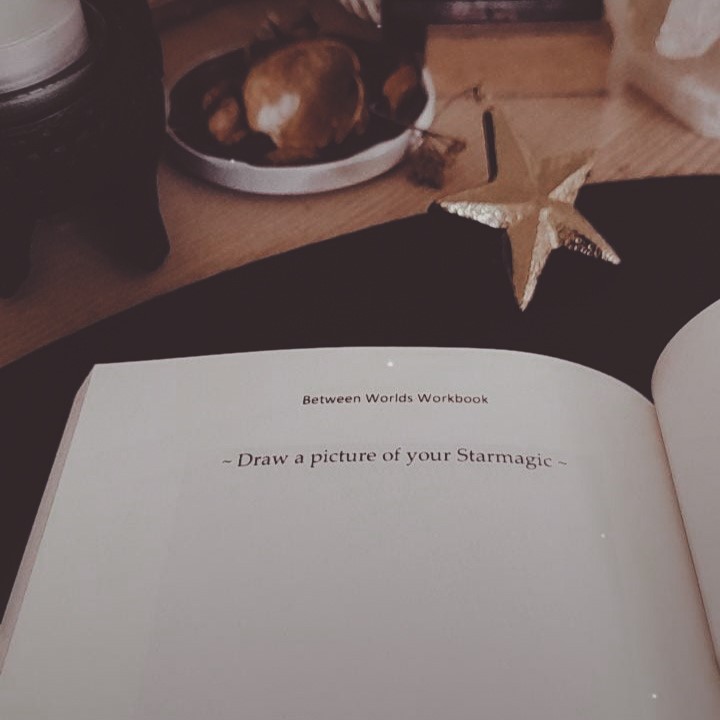 What are you going to Learn & Discover?
You are going to learn…
how to tune in to yourself and your stories. The stories you have been telling yourself for many lifetimes. It is about time to break the pattern and learn your the true legend.
Through the channeled poems I have received and shared in my Poetry Book Between Worlds I learned which stories
are true and which are not.
The exercises in this workbook give you insight in the voice of your Soul ~ which is love ~
and the voice of the Beast (fear).
This is the first step into conscious and the journey of your Soul.
When you start to recognize your true voice, the truth of your Soul, you can start to grow in who you were always meant to Be.
Are you ready?
Between Worlds
The Work Book