Know Yourself!
Get to Know Yourself & Live your Best Life
This course is for you if …
You feel that there has got to be more to life than
eating, sleeping and consuming
You have a deep inner sense that you have lived many lives hiding your wisdom & beauty
You know you entered this life to turn things around and create a new story
You want to live a meaningful life in which you are going to discover and share your
Unique Soulgift.
Are you ready to Unlock your Soul and be the Gift to the world you were always meant to be?
Get ready for this Life-Changing course...
Yes, I AM!
We are souls having a human experience.
The very fact that we are living beings, on this Earth in these bodies at this moment in time,
gives us the opportunity to explore and live our purpose.
We live in transformational times. We can turn things around in our karmic story.
The time is now!
If you hear the calling & are ready to do the Soulwork
I invite you into your souljourney and get to:
'Know Yourself'
You will discover…
Your Peace!
~ enter the space of positive energy and peace of mind.
Your Bliss!
~ remember what makes you forget about time and space.
Your Gift!
~ turn your peace & bliss into a gift to the world.
These are the keys to start to remember your Essence.
Time to Unlock your Soul…
In three months I guide you through the stages of this inner journey.
What you will receive is:
🗝
weekly motivating mails with (intuitive writing) exercises

🗝
printable e-workbook to write down your profound insights
🗝
a clear picture of your purpose and guidance on how to live it.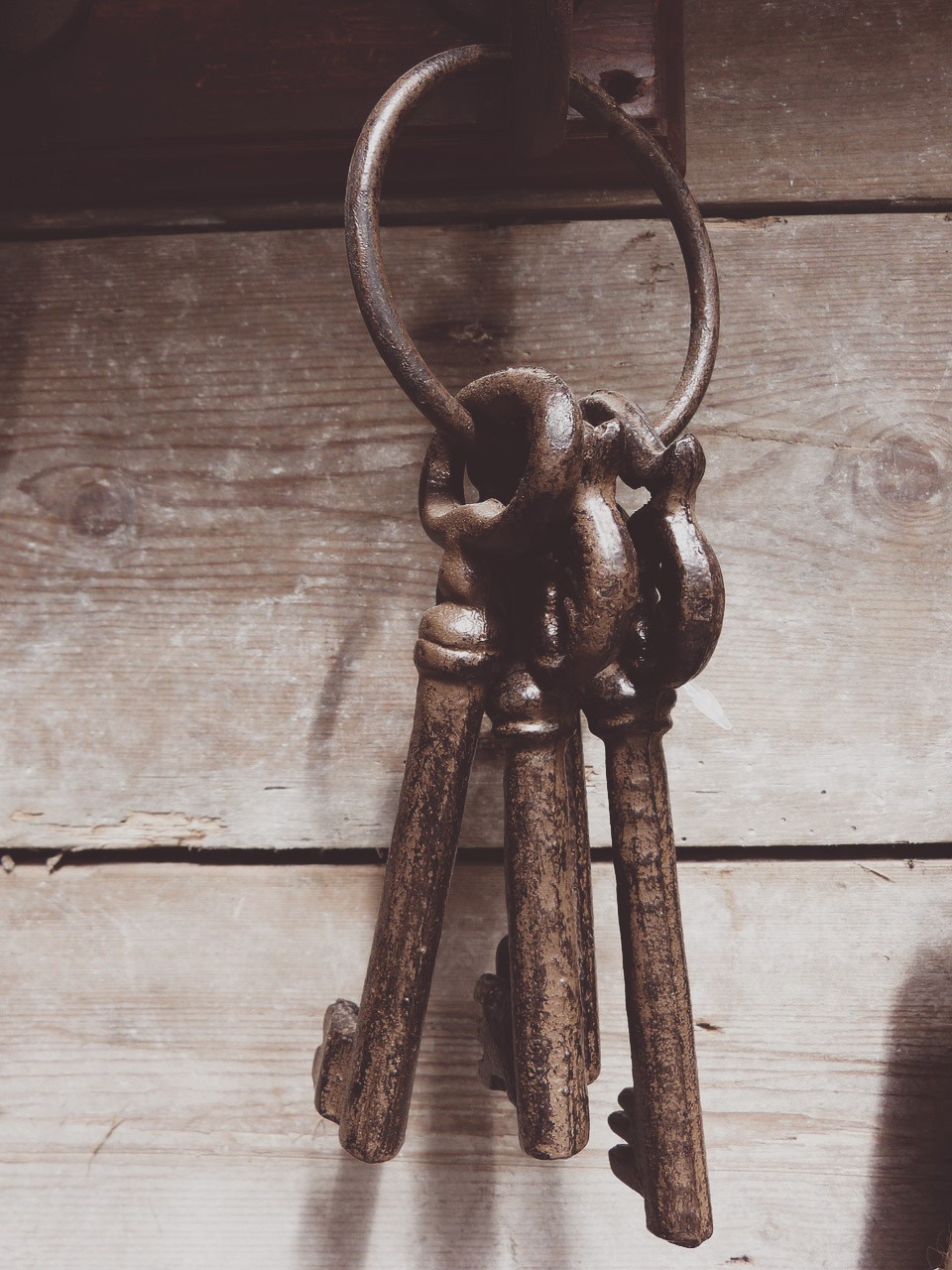 + BONUS
Access to a private community / support group & monthly zoom calls