Pleiadian Meditation Serie
A serie of 5 meditations starting January 15, 2024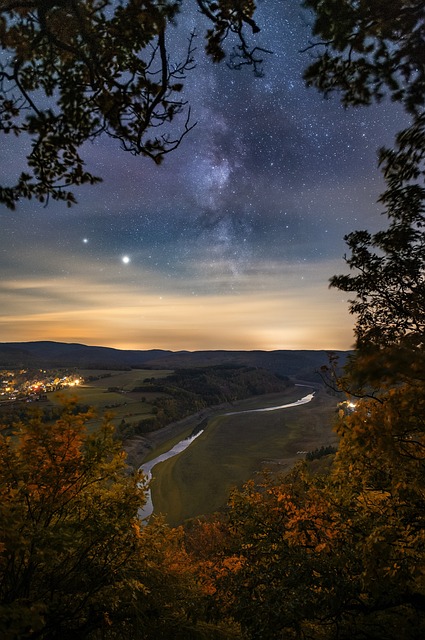 Join the Early Bird Waiting List
Do you recognize yourself as a starseed? And do you want to get in touch with your Starseed Family & Guides?
Then this Pleiadian Meditations Serie is for you.
I invite you to join the waitlist so you can enter these series for a special early bird price.
Make a deposit of only € 2,99 to enter the waitlist.
This amount will later be deducted from the early bird price, but is now asked to ensure that you are committed to this spiritual journey.
Let's get started….
With love and gratitude,
Bianca ~ Be Budding