Discover your Sacred Space
a free meditation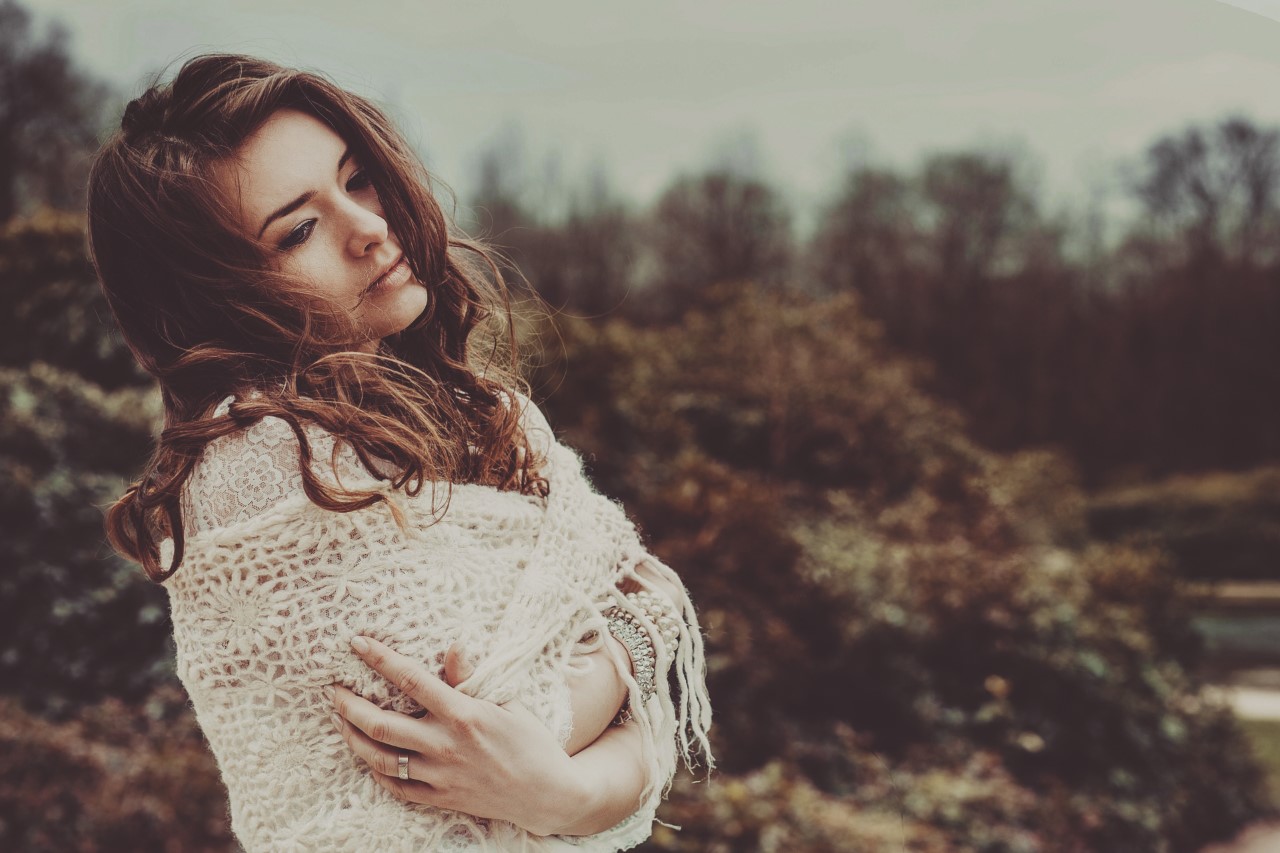 I take you on a journey to find yourself and connect with inner peace and magic.
Free Meditation
Do you feel caught in the rat race and missing out on all the wonders of life? You've come to the right place!
I've recorded a free guided meditation to connect with your sacred space; a supernatural place within where you can find yourself over and over again.
With love and gratitude,
Bianca ~ Be Budding