"I write because I don't know what I think until I read what I say."
~
Flannery O'Connor
Intuitive Writing
Intuitive writing – also called automatic or soul writing – is a great tool to discover your inner world as well as to dream your ideal life into being.
Feelings, thoughts, words…they all contribute to the manifestation of your perceived reality.
Through intuitive writing you can explore your beliefs. You learn to take responsibility for your own life and (mental) health. Your perception of the world changes, and with that a whole new reality opens up to you.
"When your life does not show what you desire,
it is time to turn inwards.
~ Be Budding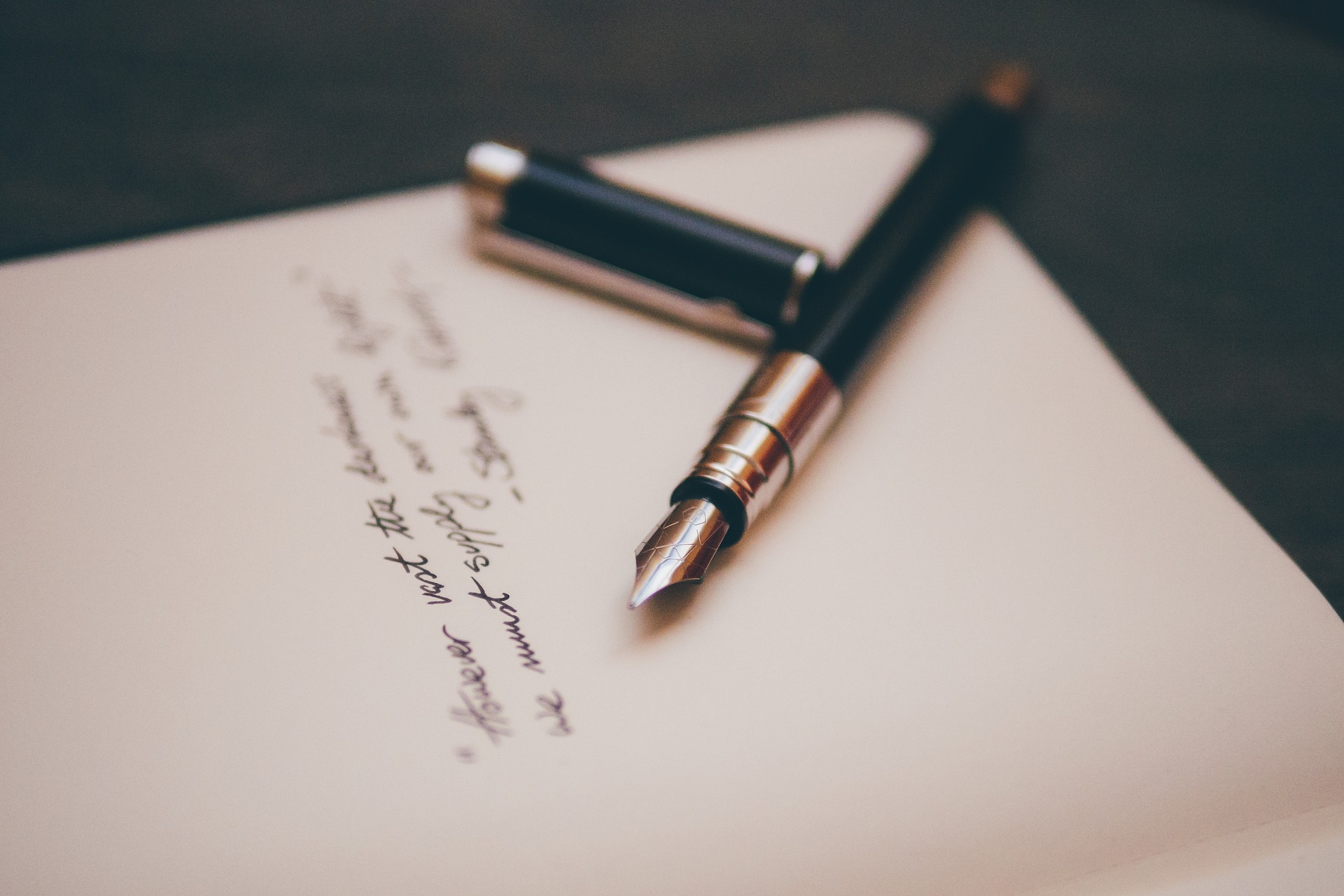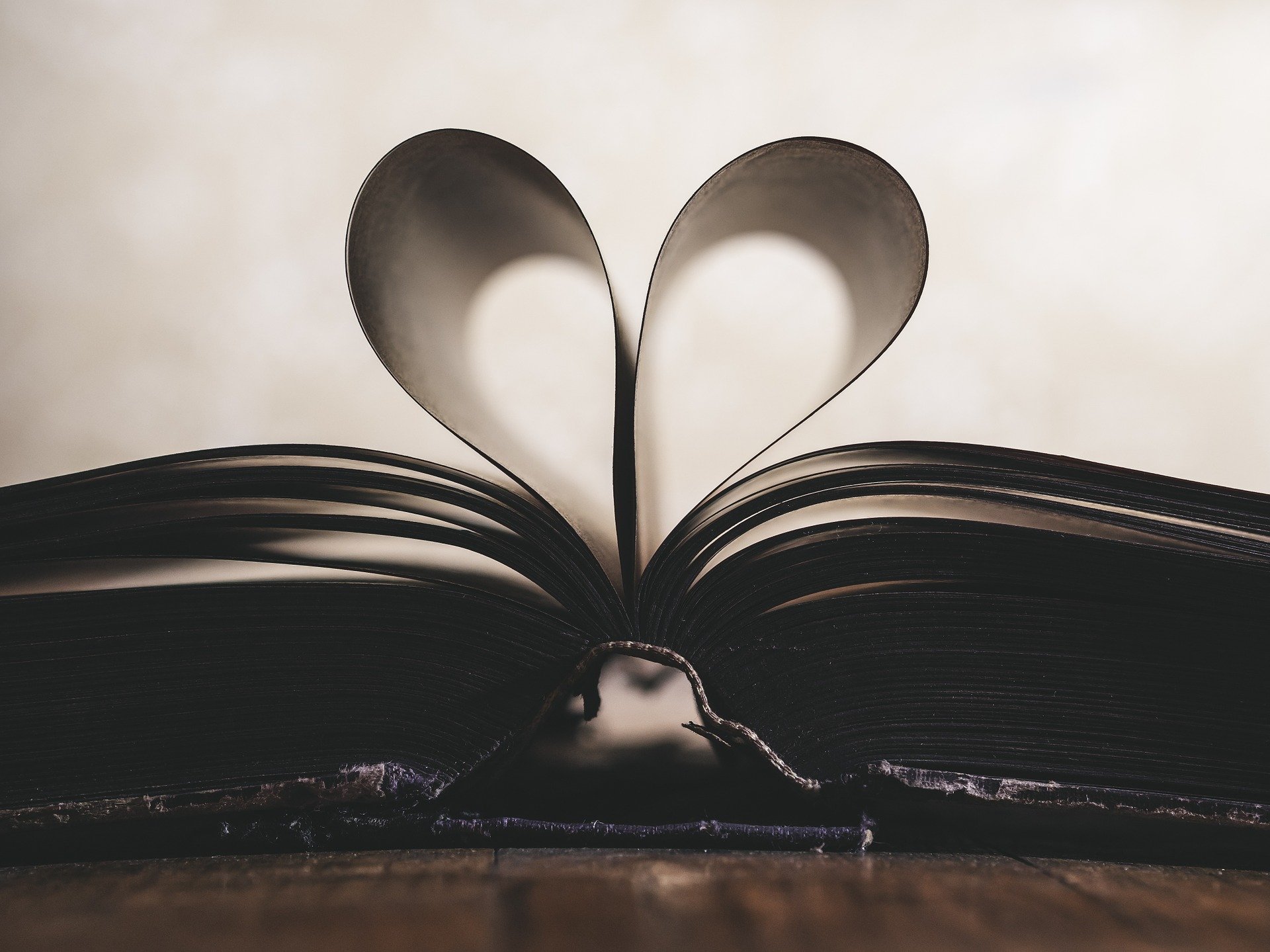 "Your Sacred Space is the place where you will be able to see the bigger picture and the infinite possibilities that the Universe has to offer."
~ Be Budding
Your soul is calling
The outside world reflects what you believe and tell yourself to be true. If you want to change your reality, you first have to change your thoughts about it.
Become aware of your own programming and patterns which have formed your life thus far by connecting with your inner world.
Do you want to learn more about Intuitive Writing?
Surprised, inspired, motivated, supported!
The Intuitive Writing Guide by Be Budding is so comprehensive AND takes you through the process step by step.
It more than surpassed my expectations – so much love and care has gone into it.
Thank you for offering another gift to the world, behind your own poetry, a powerful invitation to expand my own writing practice.
I felt guided, held, safe and supported.
The content of the Intuitive Writing Guide is just beautiful!
I feel like I know you more, you outlined everything and explained things in such a supportive way.
It felt like you where here with me. My expectations where greatly exceeded. It felt like home, it unlocked a part of me I had protected for so long.
Intuitive Writing Courses
Poetry Book Between Worlds now ON SALE!
The debut spiritual poetry book by intuitive writer
Be Budding with 44 poems which read like
affirmations is now ON SALE on Amazon.com!
You receive 59% OFF the list price!
Grab your chance as long as this sale lasts.
GET YOUR COPY!