"Bianca the butterfly…peeking out from under the leaves, where the fairies live with angel wings, spinning through the sunshine, zip zip zoom, leaving a trail of pixie dust…"
~ Chris McNutt
Hi, my name is Bianca,
and I am the intuitive writer behind the pen name
Be Budding.
I live in a small village on a former island in the Netherlands with my husband, our three children, dog, rabbit and chickens.
I used to work in financial services, but felt unfulfilled and unhappy. I felt without purpose.
Besides that, I suffered from my sensitivity as a HSP (high sensitive person). Working in open-plan offices with a lot of distractions caused me to suffer from migraines and burn-out.
In 2019 I decided that I had ignored myself long enough. Somehow I knew if I would go on like I always had done
I would get physically ill.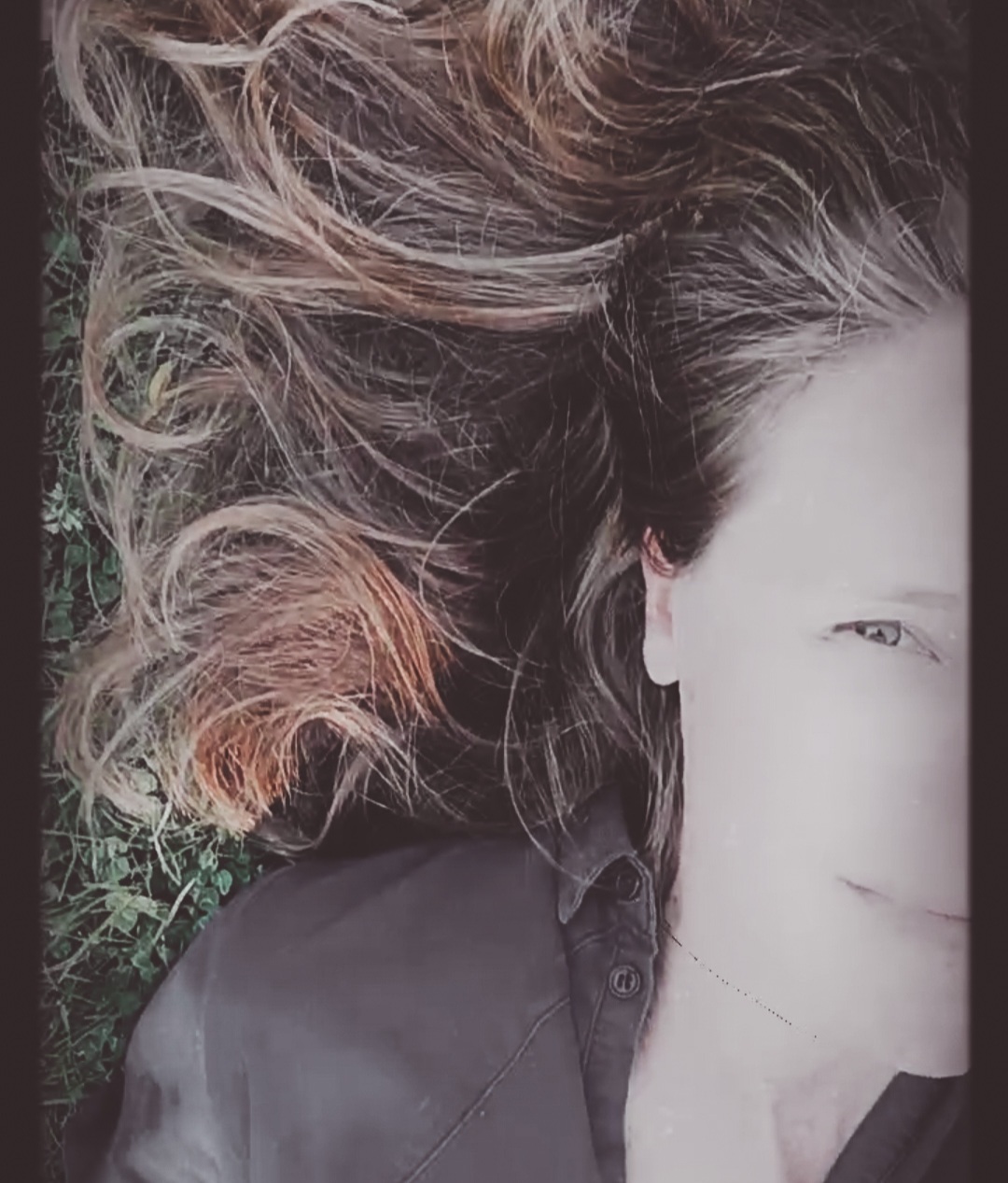 I listened to the deep inner calling to turn my life around, which was the begin of my
soul journey.
This search for my true self was the root of my transformation from an administrative legal assistant into an intuitive writer.
 It is time to grow into your own potential.
It is time to
spread your light
like a Budding Flower.
Now, in my rediscovered purpose my sentience is a talent and gift that allows me to connect with my Self, other Souls, Spirit and Mother Earth.
With my books, card decks and courses I challenge you to also start walking the path of self-exploration. This IS the Heroine's Journey.
Through my creative work I inspire you to believe in yourself & find your soul purpose too.
Let's go on adventure and get inspired…
This error message is only visible to WordPress admins
Error: No feed with the ID 2 found.
Please go to the Instagram Feed settings page to create a feed.