Be the Promise of your Soul
Welcome
beautiful being
Are you ready to step into your Life Purpose as a Sacred Soul(preneur)?
I love to guide you on your journey from A… to Z through Intuitive Writing Experiences.
"My mission is to help you connect with your true Essence, Purpose & Gift,
so you can live an Awakened, Healed and Magical Life while sharing your Uniqueness with the World"
~ Be Budding
Special End-of-Year Offer!
Join Heal & Write, now only for €7 / $7!
Understand your 'old' stories, know where they come from, show compassion, thank them and then, replace them by newly written stories.
Stories we wish for and which reflect what we desire in life.
In this 7-day online Heal & Write course you are going to tune into your stories about 7 important life topics and reframe them.
Let's start 2024 fresh and with a clean slate!
This special offer is available until December 1, 2023.
End-of-Year Offer Heal & Write ends within:
Wish your life was more magical?
Join the free mail: Magical Moments!
Receive Insights, Inspiration & Channeled Poetry to connect
with the Magic of your Soul and the Universe.
Unlock the Magic!
About
Be Budding
From a legal employee working in financial services, I have now become my true Self, and so can you!
I am a published poet, soul guide and intuitive writer who helps women to uncover their lifestory, believe in themselves and step confidently into their life purpose.
'Budding' means the opening of a flower or showing signs of a promise in a particular sphere.
"Everyone holds a promise and we live to remember it."
"You've always had the power my dear, you just had to find out for yourself."
~ The Wizard of Oz
You hear the call of your Soul,
but feel stuck in everyday life…
I inspire you to experience magic again!
 (Work) Books & Decks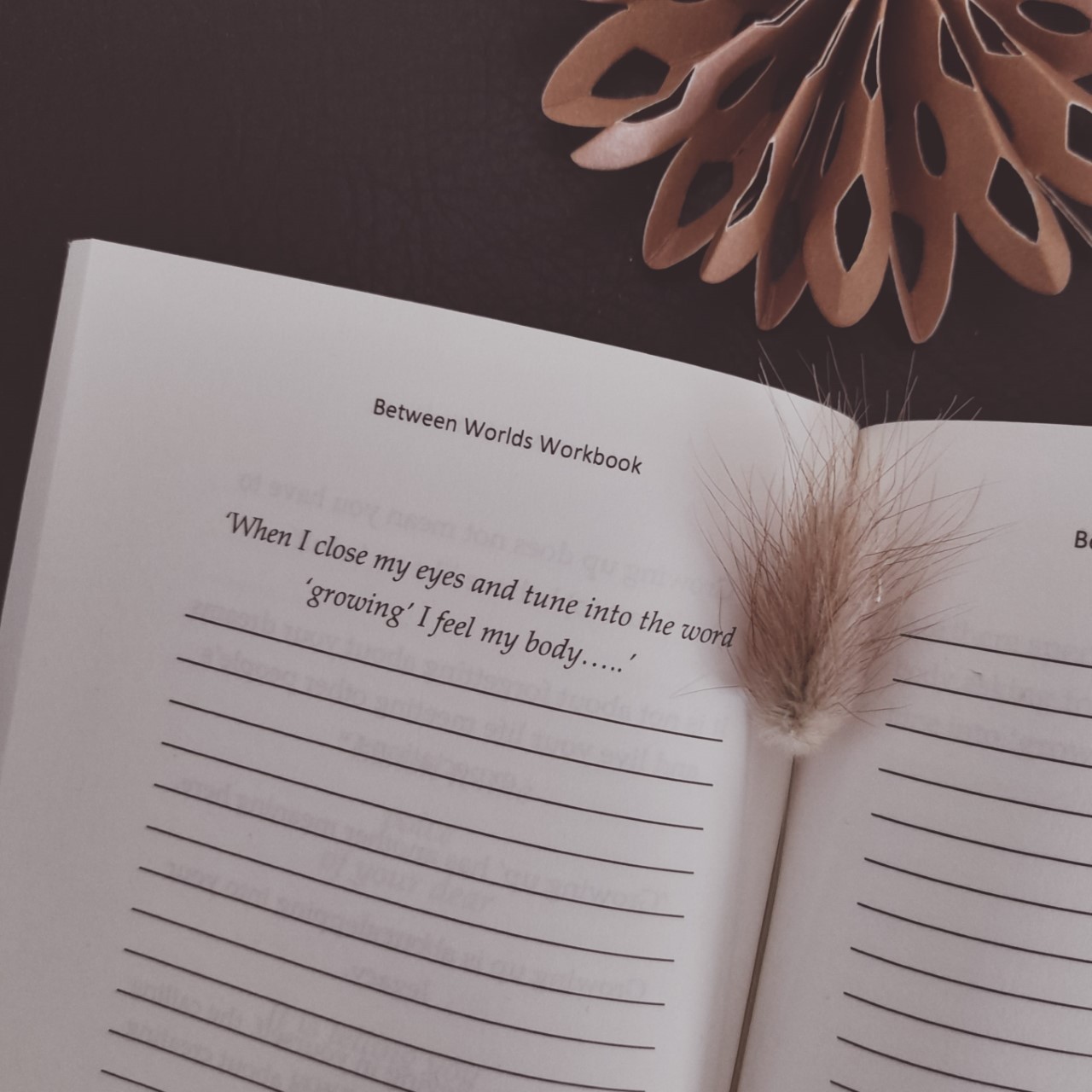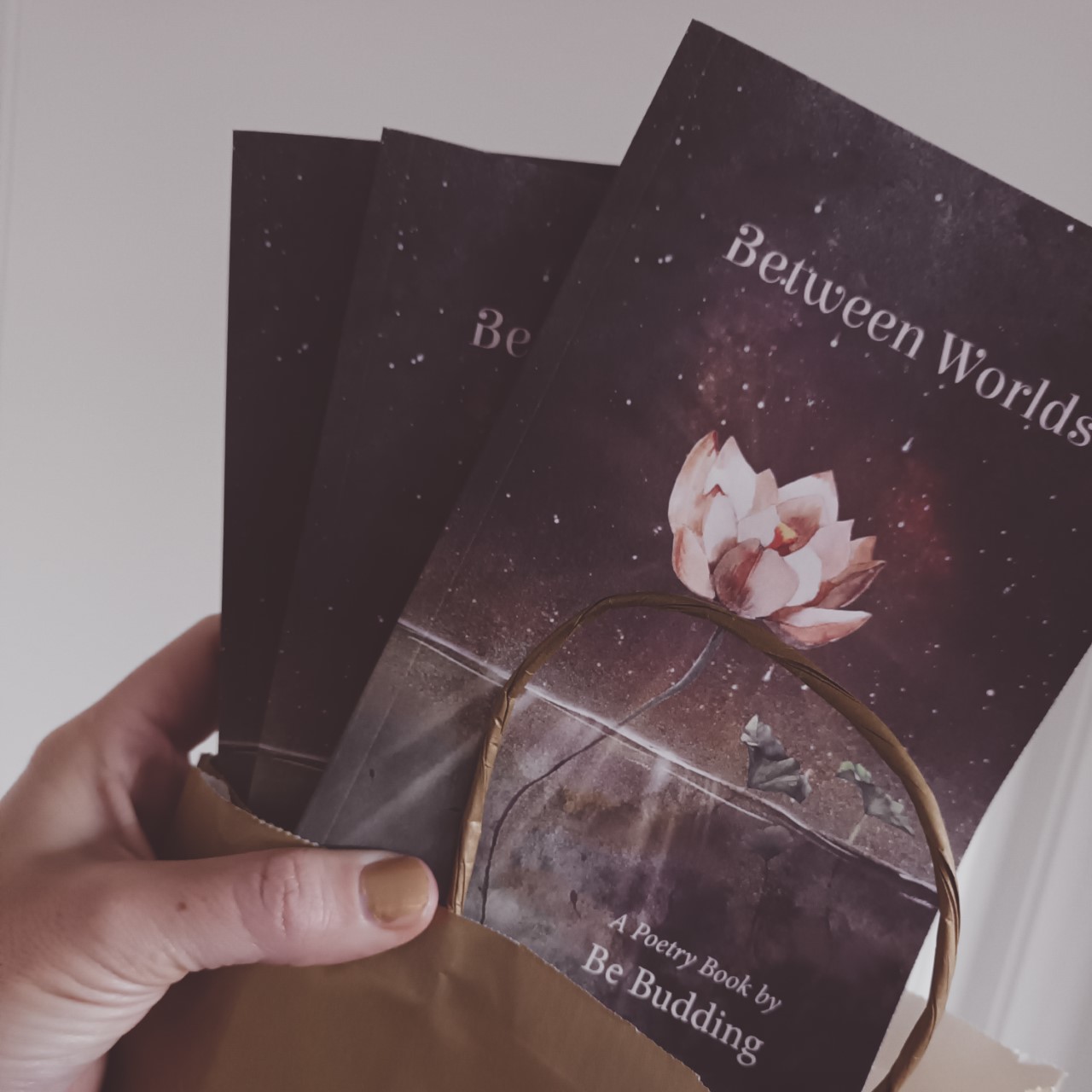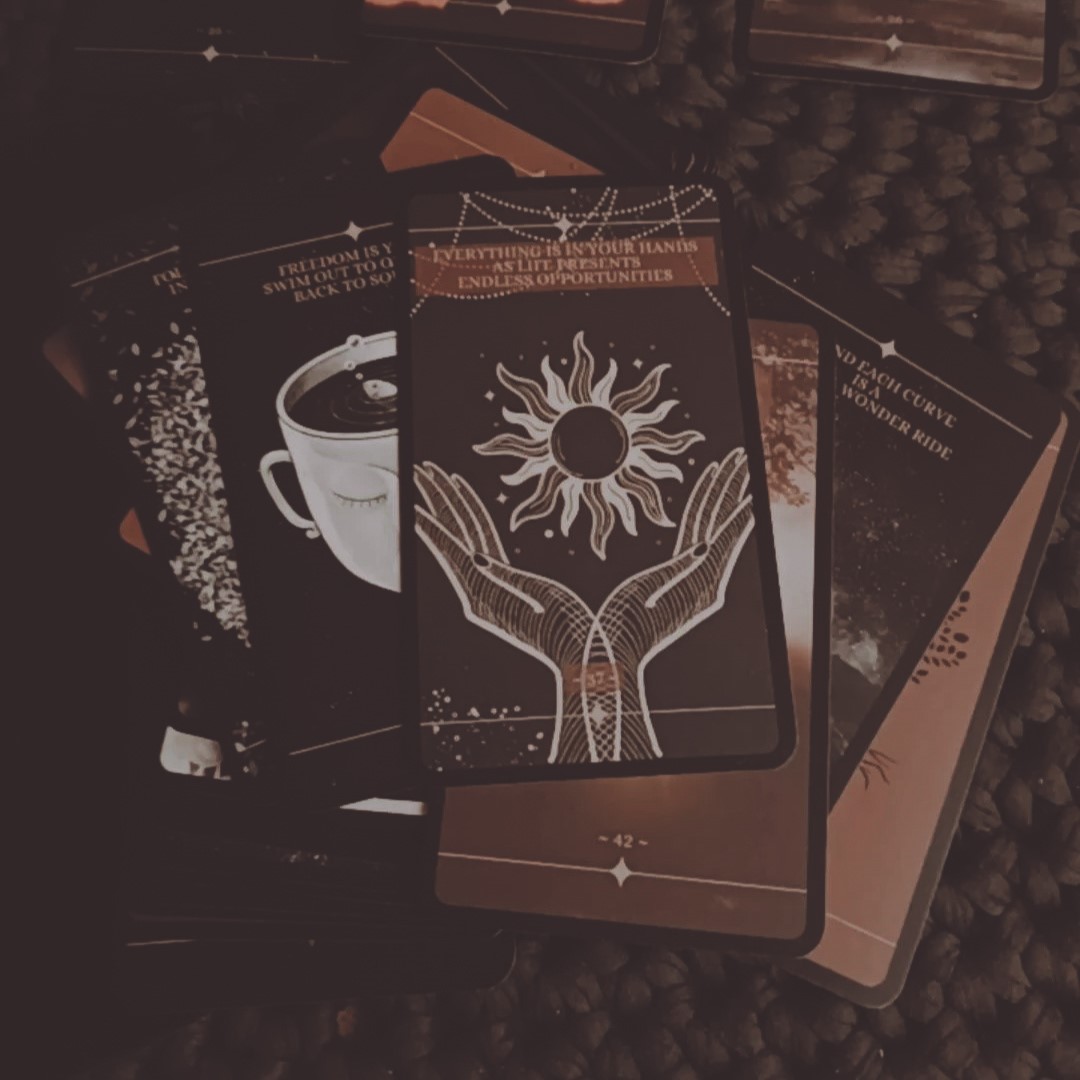 Courses
Dive into your Inner World and start
the Journey of Healing, Awakening and Living your Soul Story!
Learn more
Or you already listened to your Soul's Call,
but you feel a bit lost on your way…
I help you get back on the right track through my Courses!
Soul Purpose & Writing Courses