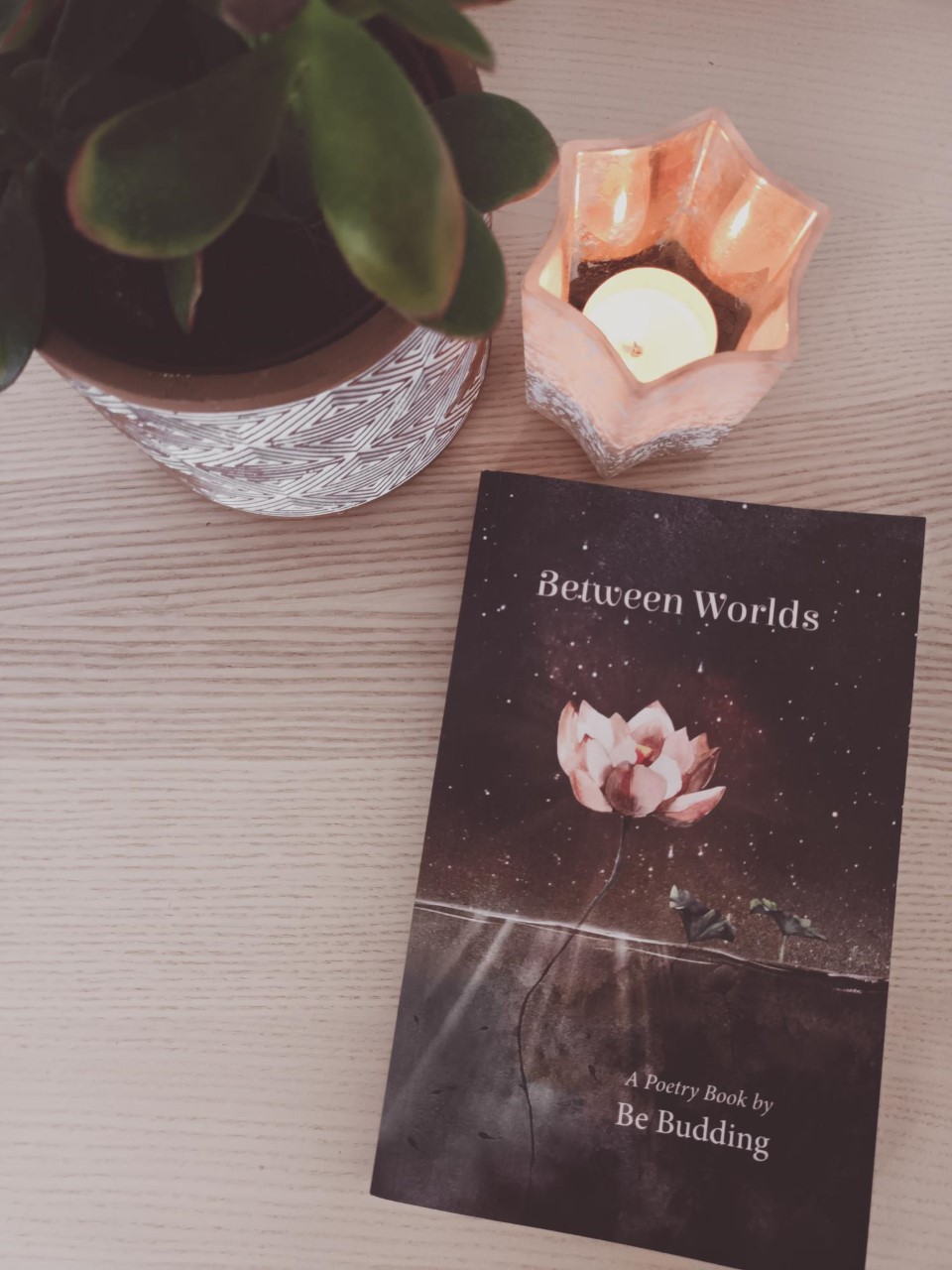 Poetry Book
Between Worlds
From poet, intuitive writer, medium and soul purpose guide
Be Budding comes this collection of 44 spiritual poems.
Words that support you on your Soul Journey; the Path of Awakening and Transformation into your True Self.
The poems read like affirmations providing you with inspiration and a loving vibration, while you grow into your own truth and power.
You enter a radiant space where you can serve and
share your unique gift with the world as you live your most beautiful dream life.
Between Worlds is an exquisite collection of poetry that speaks to the most hones and tender parts of the soul.
These poems read like mantras, like devotions, like prayers to weary hearts lost within the chaotic distractions of modern life.
Author Be Budding challenges us to open the doorway to intuitive guidance, and we should all listen.
Between Worlds is a beautiful book both inside and out.
Every poem is written with love and wisdom. The first poem I opened is called 'Time Traveler' and it immediately spoke to my heart which got me excited to read the rest of the poems.
The poems in this book remind us of who we truly are, and of the miracle that life is. If you are looking for a book that will feed your soul, this is one of them!
"I was drifting Between Worlds, between the Earth and the Moon, among the Stars, seeking for the Light along the stem of the Lotus Flower,
I regained my Trust and Power."
~ Be Budding
Order your Copy
Choose your marketplace and receive the magic on your doormat,
or get the more environmental friendly e-book (only available on amazon).
What other people say about the poetry of
Be Budding
"Her words are beautiful and emanate energy. They touch my heart deeply."
"I love her poetry because it can have a personal, unique, yet powerful meaning for each person who reads it."
"Her words stir something deep and beautiful in me. Amazing healing poetry."
Work Book
Between Worlds
Work Book Between Worlds is a journal inspired by the spiritual poems and affirmations from the Poetry Book Between Worlds.
This workbook invites you into your inner world and helps you to Unravel your Stories.
Tune in, write and discover your fairytales, beasts
and hidden treasures!
This way you found out what you are made of, and that is necessary if you want to change your story and grow into something new.
There is Magic waiting for you to be revealed!
"Dive deeper into your inner well by using the creative tool of
Intuitive Writing"
~ Be Budding
Order the Work Book here!
Choose your marketplace and start unraveling your stories.
You are going to…
tune in to yourself and your stories.
The stories you have been telling yourself for many lifetimes. It is about time to break the patterns and learn your true legend.
Through the channeled poems I have shared in my Poetry Book Between Worlds I learned more about my own stories.
The exercises in this workbook help you to make a distinction between the voice of your Soul (love)
and the voice of the Beast (fear).
This is a very good first step into consciousness.
When you start to recognize your true voice you can begin to grow in who you were always meant to Be.
Are you ready?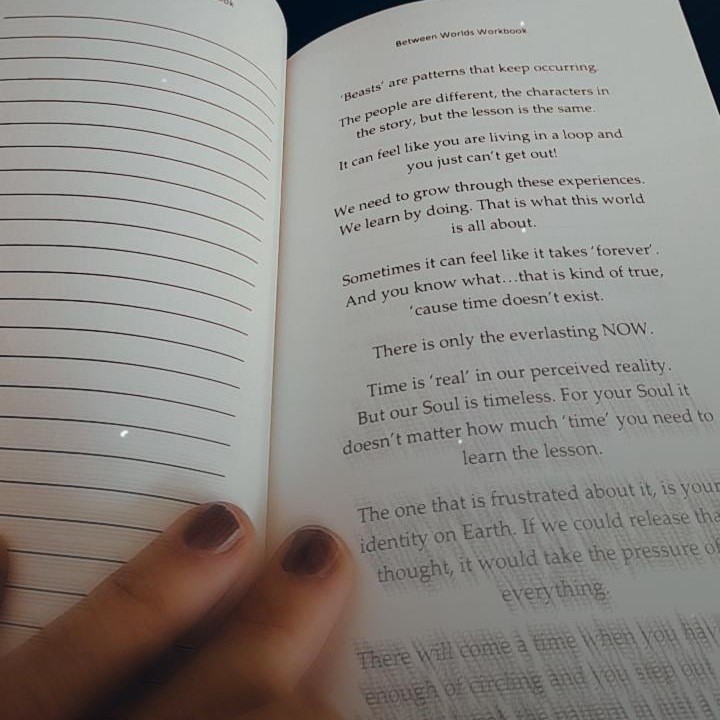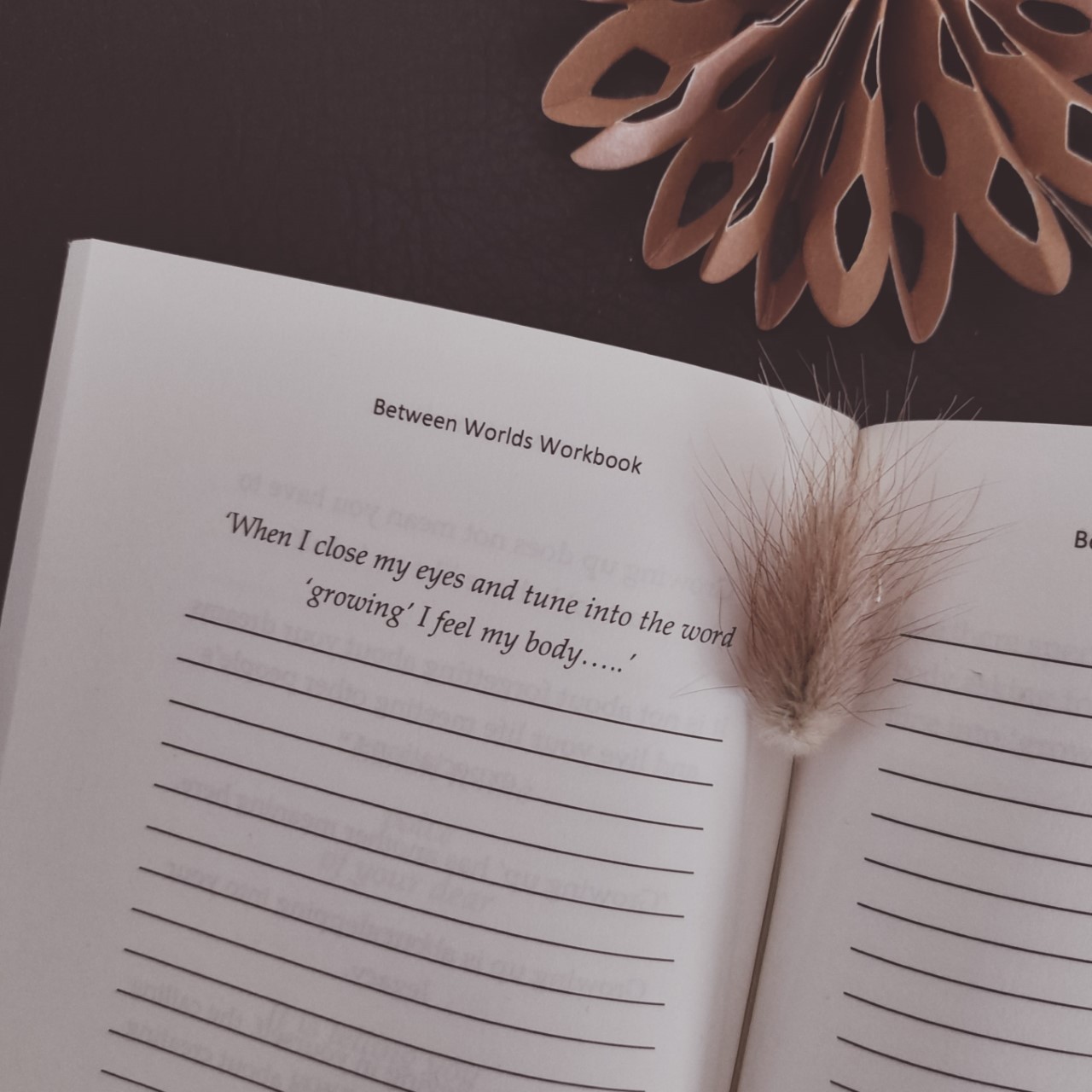 Card Deck
Between Worlds
The card deck is inspired by the Poetry Book Between Worlds and contains 44 cards to become (more) present with your Soul.
The cards offer you a moment of peace and reflection. Use them as ritual or affirmation whenever you need guidance and support by Source Energy.
Each card corresponds with a poem from the Poetry Book Between Worlds.
You can use the Card Deck separately or together with the poetry collection for a more in-depth experience.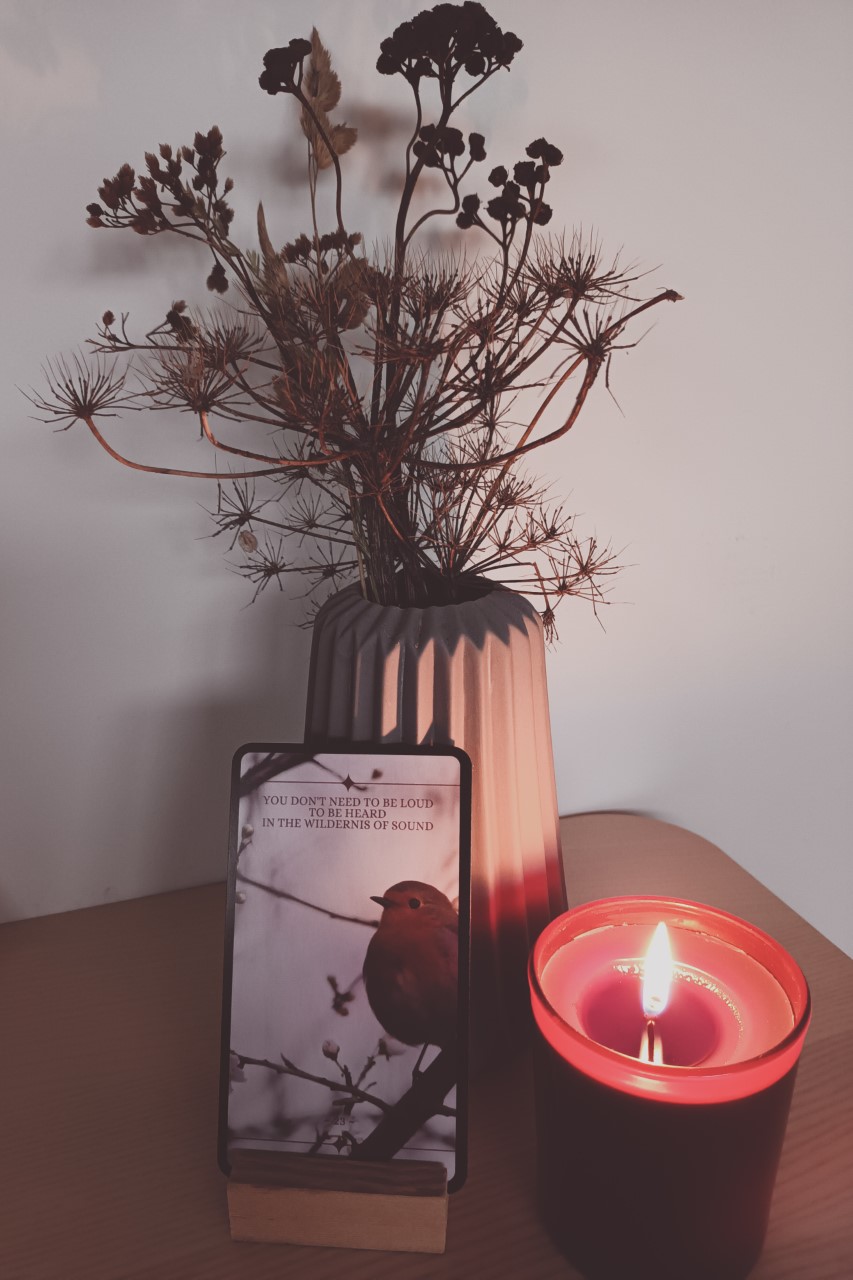 "The cards can be used as great journal questions
or a Theme-for-the-Day."
~ Be Budding
Order the Card Deck here!
Click the button below to enter the shop (worldwide shipping)
"This is a gorgeous Card Deck!
The cards are so beautiful.
I love them and want to read them all."
~ @reneenovoselpoetry