"There is a space between Heaven and Earth, between darkness and light, between physical and non-physical; it is called 'Between Worlds'.
A great void full of endless possibilities."
~ Be Budding
Between Worlds by Be Budding
Let's enter …
Poetry Book Between Worlds
A collection of 44 poems that guides you from darkness into the light.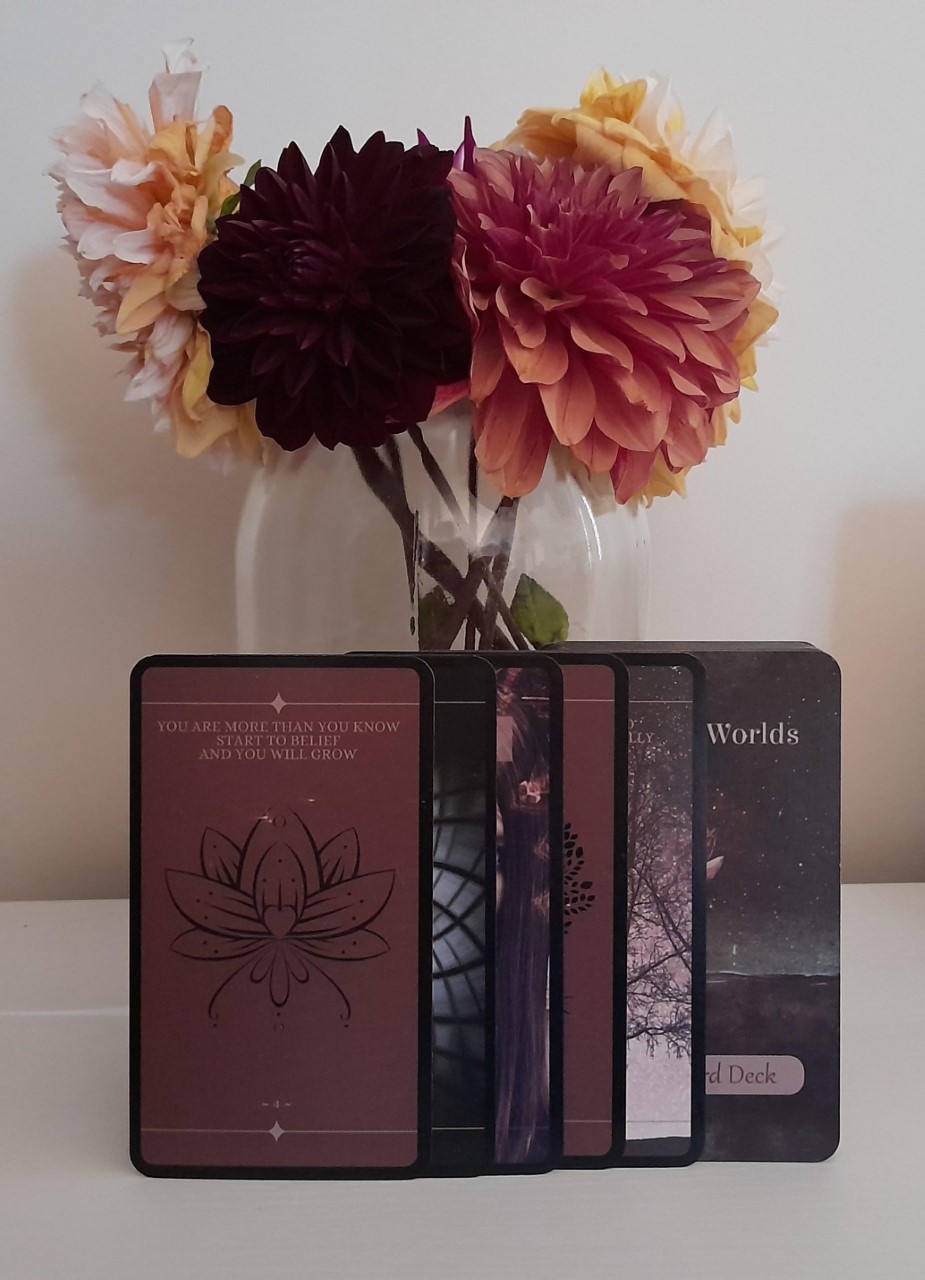 Card Deck Between Worlds
A tarot deck 0f 44 cards that open the doorway to imagination and magic.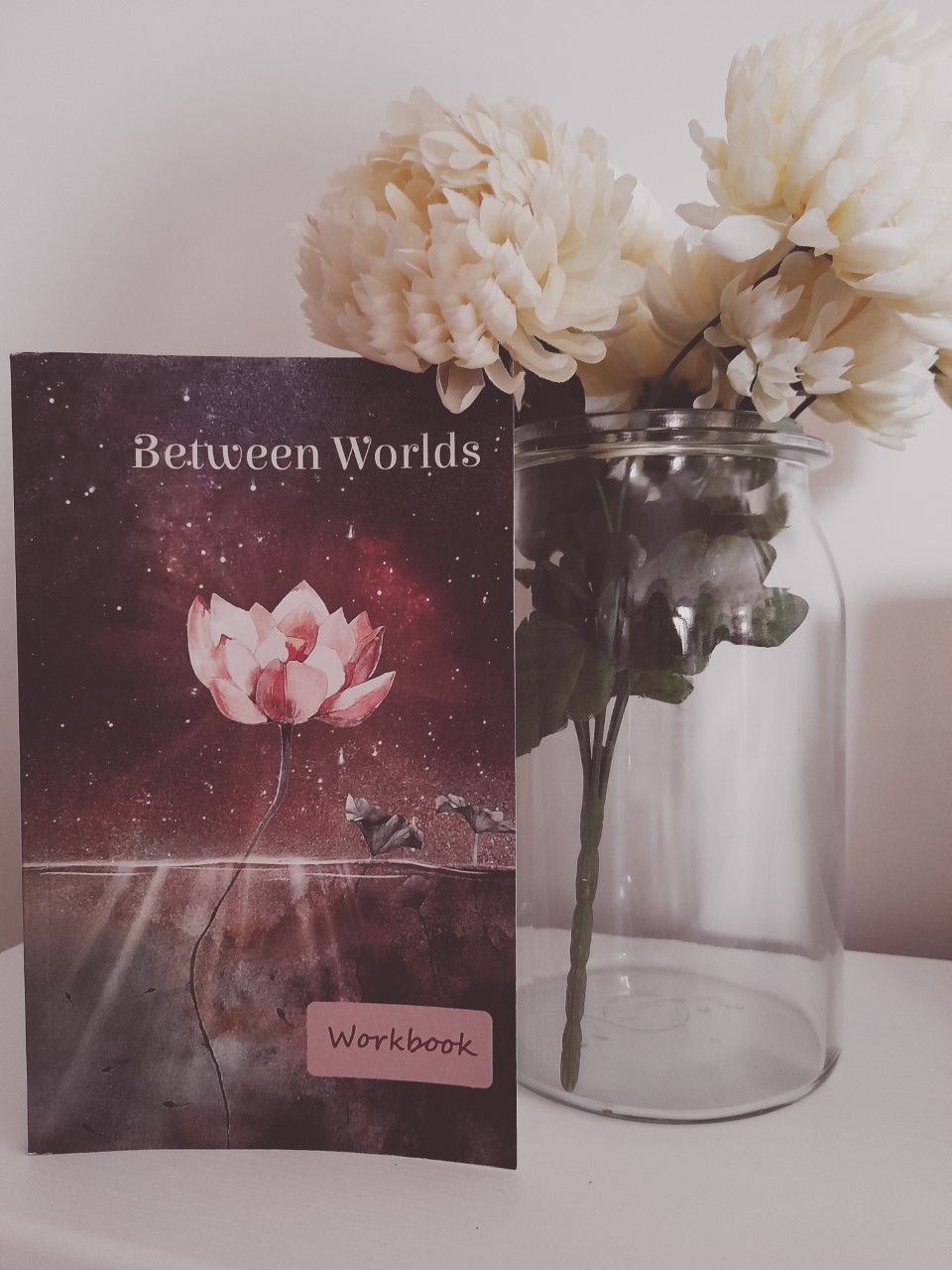 Work Book Between Worlds
A journal that helps you to dive deeper into the world between all spaces.