"I was drifting Between Worlds, between the Earth and the Moon, among the Stars, seeking for the Light along the stem of the Lotus Flower,
I regained my Trust and Power."
~ Be Budding
Poetry Book Between Worlds
From poet, author, spiritual being and nature lover, Be Budding, comes this collection of 44 poems. Words that support you on your Soul Journey; the Path of Awakening and Transformation into your True Self.
The poems are affirmations which provide you of inspiration and a loving vibracy while you grow into your own Power.
A luminous state of mind so you can be of service and share your unique Gift with the world while living your dream life.
"Your Soul will feel so Light after reading this amazing art."
~ Amanda Melrose, poet ~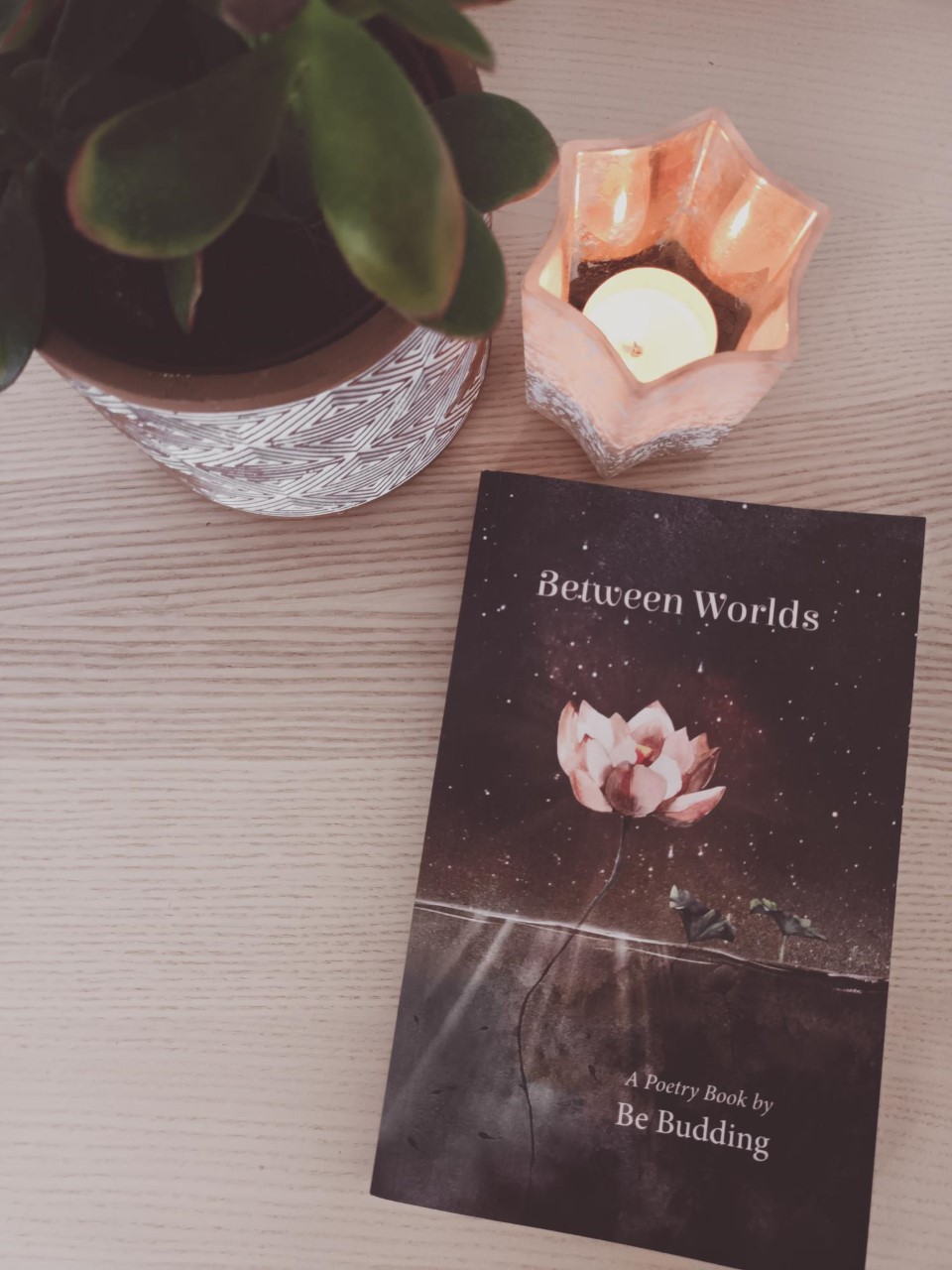 Order the Poetry Book here!
Choose your marketplace and receive the magic on your doormat,
or get the more environmental friendly e-book (only available on amazon).
What people say about the poetry of Be Budding
"Her words are beautiful and emanate energy. They touch my heart deeply."
"I love her poetry because it can have a personal, unique, yet powerful meaning for each person who reads it."
"Her words stir something deep and beautiful in me. Amazing healing poetry."
Card Deck Between Worlds
This inspiring 44-card deck strengthens the connection with your Soul through love, creativity and imagination. The cards offer you a moment of peace and reflection. Use them as a mantra, ritual or affirmation whenever you need guidance and support of Source Energy.
Each card corresponds with a poem from the poetry book Between Worlds. You can use the Card Deck separately, or in combination with the poetry collection for a more in-depth experience.
"This is a gorgeous Card Deck!
The cards are so beautiful.
I love them and want to read everyone."
~ Renée Novosel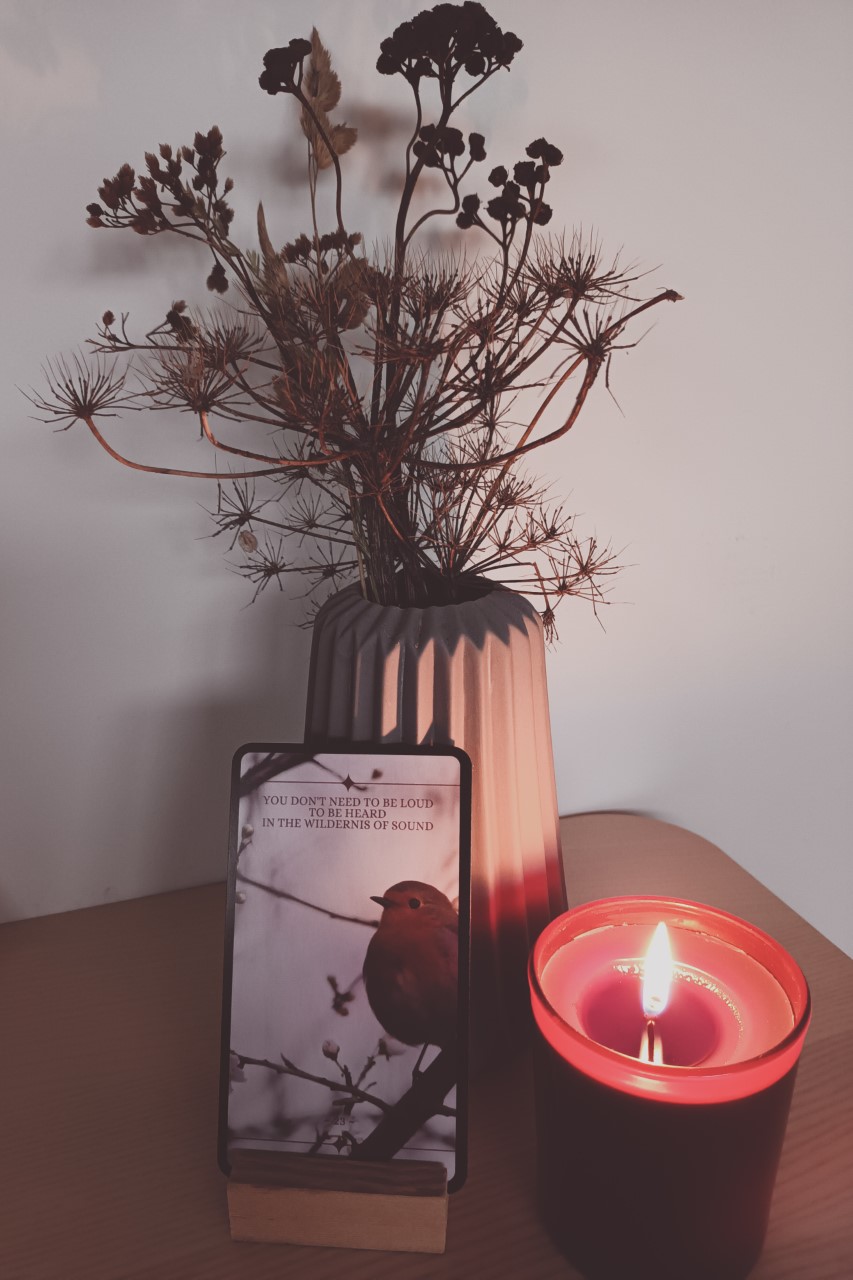 Order the Card Deck here!
Click the button below to enter the shop (international shipping)
For people who live in the Netherlands or Belgium it is also possible to order the Card Deck directly.
Send Be Budding a message via this form or email to info@bebudding.com
~For each card deck sold $1 is donated to Rode Kruis~
This is the Dutch Department of ICRC,
an organization that ensures humanitarian protection and assistance for victims of war and other situations of violence.